Per the request of my mother, I'm posting my birthday wishlist here...it's less than a month away, and I'm going to be twenty! Yay.
I'd like the first season of True Blood on DVD...not only because I need a new series to watch, especially living without a television (*melodramatic tear here*), but it is my Media Studies professor's favorite television show...which is a great reason to watch it. Research! Right? Right.
Frye Shirley Riding Boots
...but they're way out of my measly college budget. However, this is the kind of boots I'm looking for, so if you spot cheaper alternatives, let me know!
I love these
Latin Rings that Marc by Marc Jacobs
came out with...not only are they affordable at $3 a piece, but they're classy and interesting. AND, they make them big enough to fit people that don't have miniature hands...exciting! I had bought one but it already looks totally beat up :( Only downfall? They're only available at the MBMJ stores (but there is one on Melrose!) Actually, most anything from the MBMJ store, accessory wise, anyways, is cute, stylish, and affordable, so if you have a chance to drop by...I'm just saying, don't forget about me!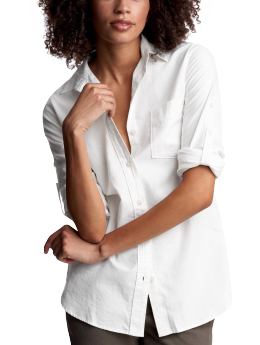 I've been looking for the perfect white button down for awhile, and this
Boyfriend Oxford Shirt
from the Gap seems to be what I'm looking for. I'd have to try it on, of course, but it looks sharp and professional, while at the same time it'd look cute with a pair of jeans and my converse. Speaking of which, I'm also on the hunt for the perfect blazer (ideally, thrifted)...hmm.
A nice new purse would be great too (oh, I'm sure you saw this coming, you all know me too well) but I'm pretty picky so we'll see where my hunt goes.
Overall though, the best gift you could give me would be cash. I'm a broke college student, I need to pay for everything, so why not do a mitzvah and lend a helping hand? :)
Thanks for reading!
Love,
Andrea
(P.S.-this is not to say that I expect
anything
from the above list; they're just ideas. And besides, the very best thing you could do is just give me a call on my birthday!)